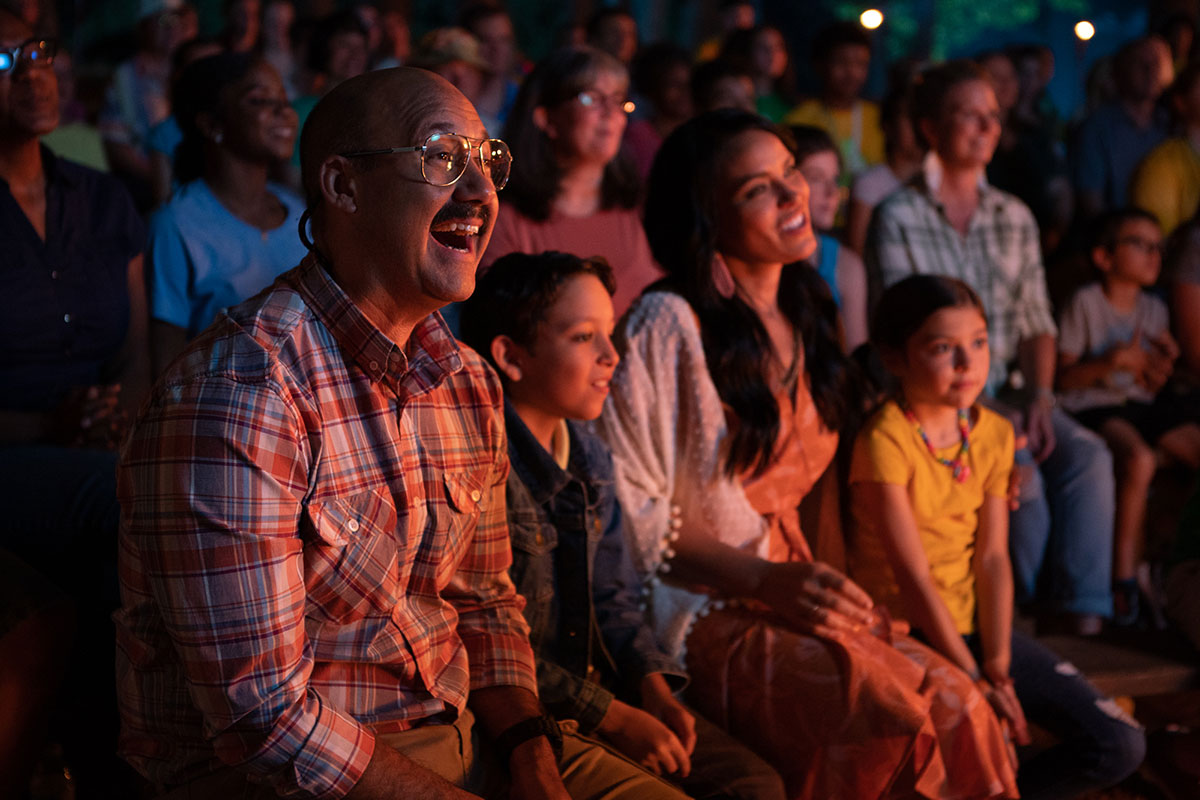 For Tommy Ackerman, church is a great place to be on Sunday mornings … if he can get his latest work deal closed on the back nine before the service ends. But when their pastor encourages the congregation to sign up for a week away at family camp, his wife Grace believes she's found the perfect cure for her imperfect clan—even if they'd all rather be anywhere but at rustic Camp Katokwah.
Enter the Sanders clan. Dr. Eddie is a harmonica-playing chiropractor who sees himself as a Miyagi-like mentor for anyone who is not as spiritual as he is … which is pretty much everyone!
Soon, Tommy and Eddie are engaged in hilarious top-this battles instead of being focused on their families who desperately need them.