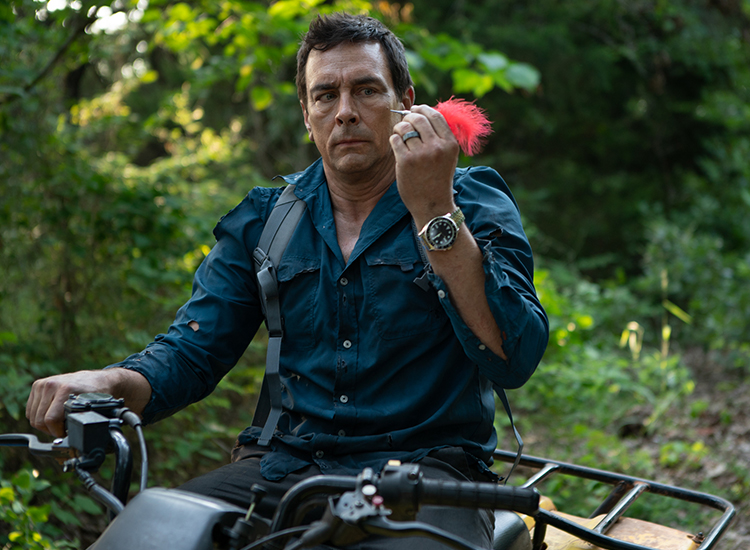 Tommy feels more at home on the golf course closing a deal than he does at home with his wife and two kids. When his wife Grace signs up the family for a week at family camp, Tommy goes in kicking and screaming. And then … it gets worse—he learns he and his family will be sharing a yurt with the "perfect" family and his soon-to-be archnemesis, Eddie Sanders.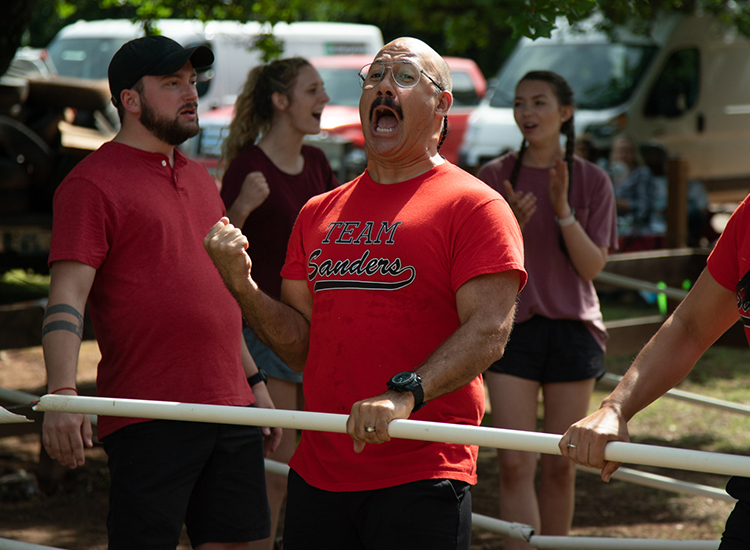 If you've ever been part of a church, you likely know someone similar to Eddie Sanders. This harmonica-playing chiropractor doesn't see his glass as half full; it's overflowing with blessings! He and his family are the two-time defending champions of the Camp Katokwah Cup and he plans to do whatever it takes to make it a threepeat!
Grace loves her family just as they are … but she's willing to do whatever it takes to make them, well, better. Between her husband's twin passions of work and golf, her 16-year-old daughter acting like she's 25, and her younger son's awkward brilliance, it might take something as wild as a week away at family camp to turn things around for the Ackermans.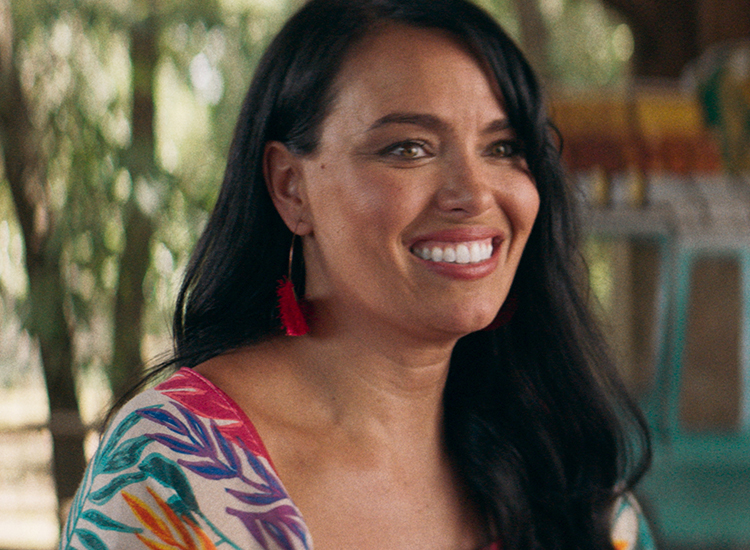 While the Sanders clan is seemingly an amazing family that everyone loves and admires, things aren't always as they appear on the outside. Thankfully, Victoria has a great sense of humor and a strong faith to help her persevere as she looks to make things better.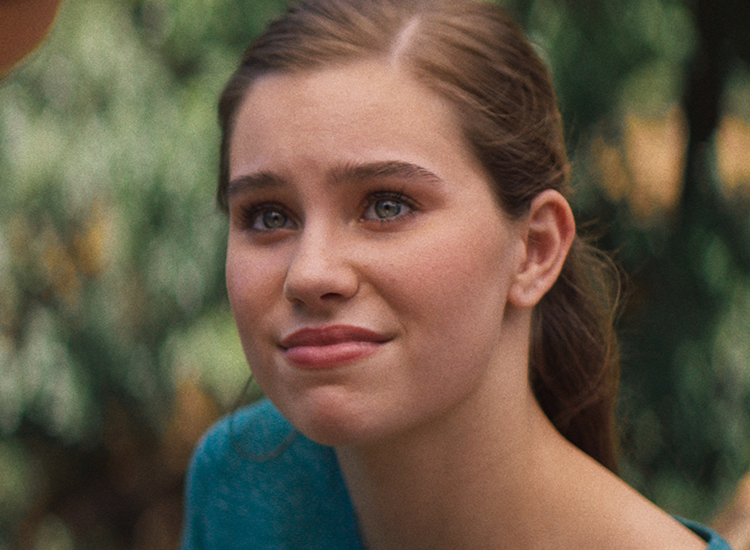 While teenager Hannah rarely sees eye-to-eye with her parents, she does stand by her dad as he looks for any way out of going to family camp! Hannah quickly changes her tune, however, when the cutest boy at camp takes a liking to her … much to her mother's chagrin.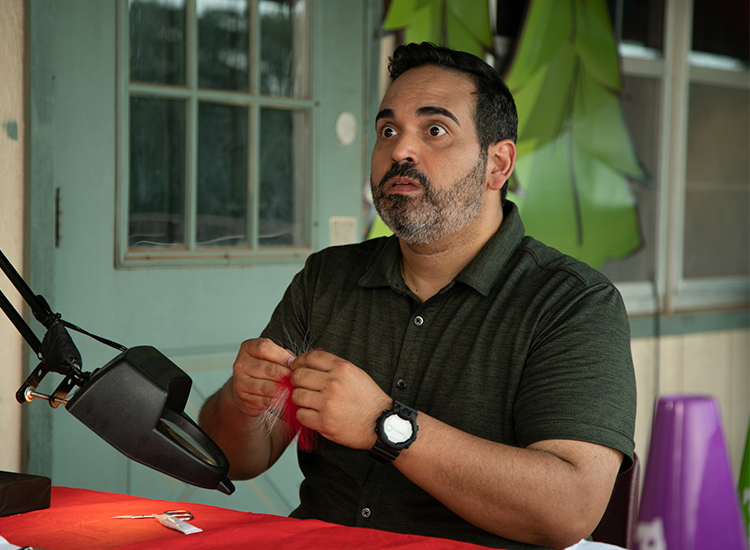 Joel, the director of Camp Katokwah, has worked at camp for as long as anyone can remember. A happy bachelor, he does all he can to steer clear of Cookie, who long has had her eyes on him. Could there be a love connection in the cards?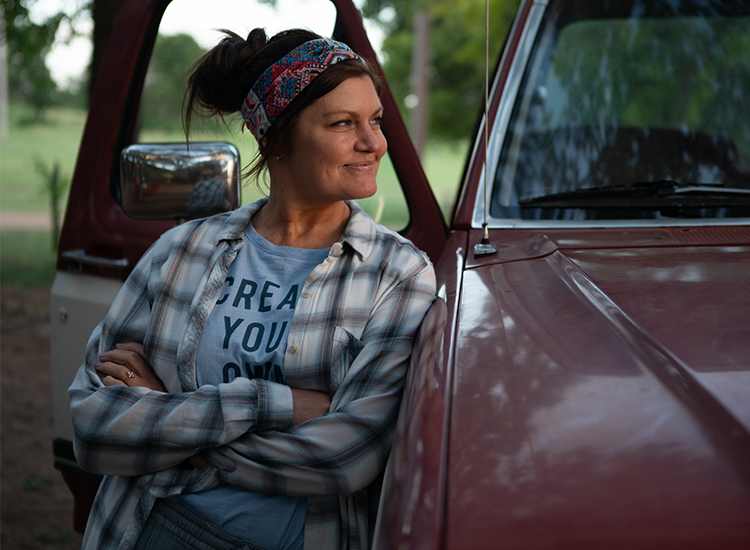 Cookie is the camp chef whose unrequited love for Joel, the camp director, leaves her thinking she might have to cook up something special to get his attention.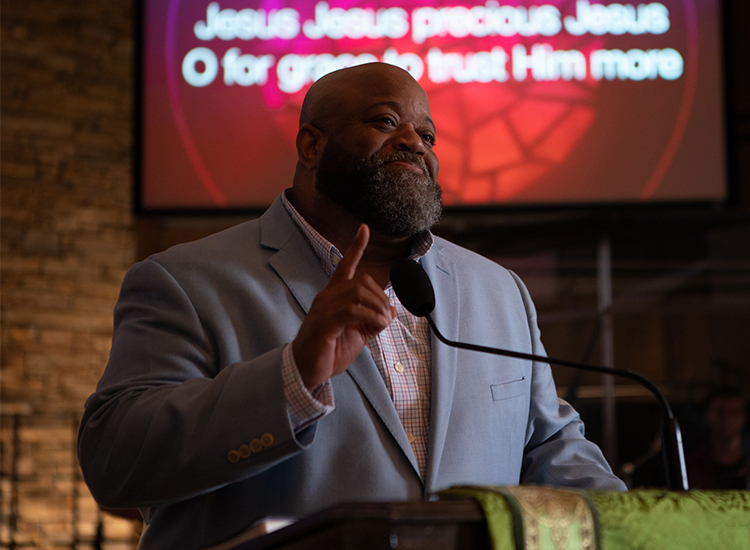 (Mark Christopher Lawrence)
Pastor Dave's passion for family camp is what inspires Grace to get her family to sign up for a week at Camp Katokwah. You know Pastor Dave and his family will be there … just like they are every year!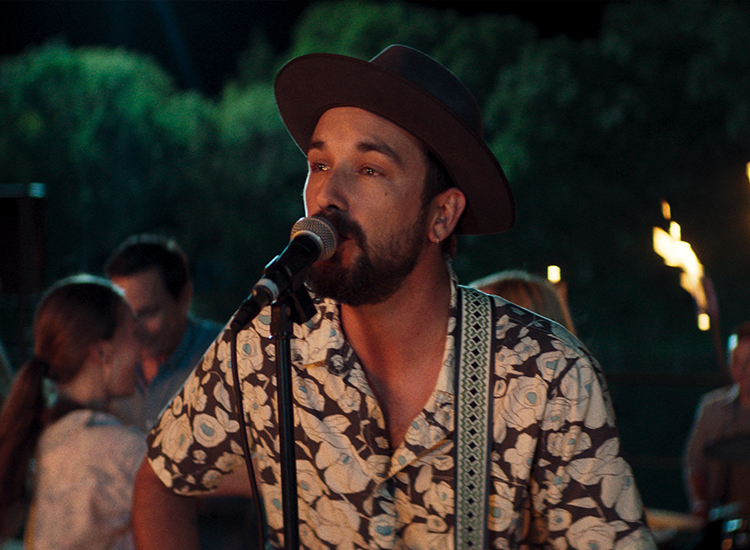 The Hipster Worship Leader comes out of nowhere to a starring role singing "Family Is Family" at Camp Katokwah (a song Rhett Walker happened to co-write and record).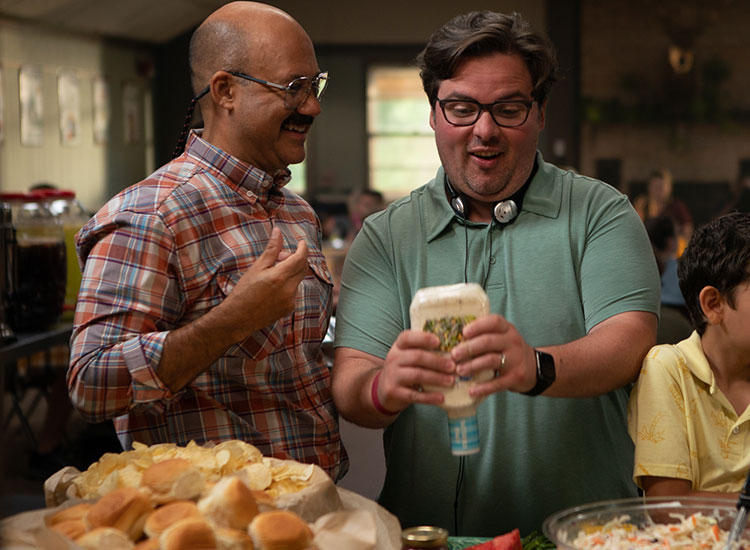 Brian Cates is an Emmy® Award-winning filmmaker who studied film at the University of Oklahoma where he received the Ned Hockman Award—the highest honor awarded in the program.